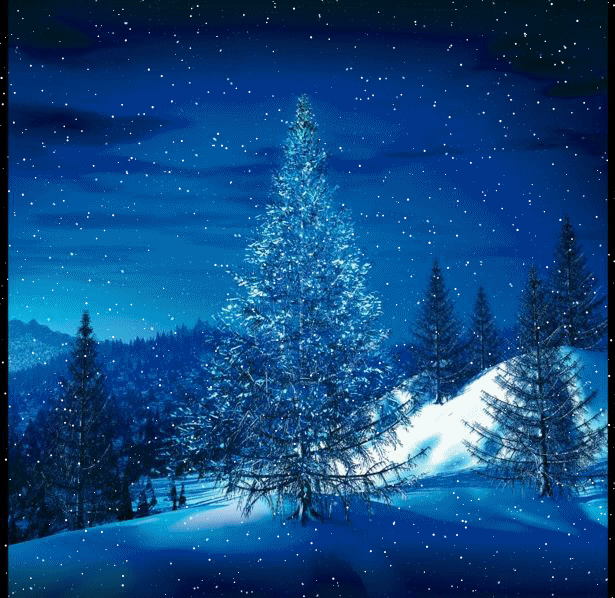 In spite of Dan's usual denial, the ice did in fact come as predicted. Every time we have a storm warning, he insists it is too warm for any type of accumulation. While I do appreciate his positive attitude (or denial) we spent the majority of the day yesterday preparing for what was
not
coming. He checking generators and the like, I making sure the chocolate pantry was well stocked.
Street view from living room
The white landscape is a beautiful backdrop for the Christmas decorations. That beauty that can become treacherous.We pray for the electricity to remain on this year. Thank you Lord! We also remain mindful of those who do not have shelter. We pray they find peace, warmth, full stomachs and the love of strangers. But by the Grace of God there go we.
Being iced in can be a good catch up day. We had a very good training session via google hang out. With a few clicks of the mouse, we can connect with people face to face around the world. Truly technology is wonderful when it works properly and appropriately utilized.
Not even through day one, Dan was going stir crazy He decided to remove and replace the garbage disposal. The removal went off without much of a hitch, but finding a replacement no so much. Then there is you can't use that side of the sink thing. No worries. We will be out and about tomorrow. (That positive attitude again.) A trip to Lowe's will be in order no doubt.
Dan turning the laundry room into his work shop
When he
announced he was taking his daily walk, I thought he had lost his mind. Everything and everyone was locked up tight with the exception of a bird or two slipping up the drive. Then there were those ingenious children at play. Having not a proper sled, they had taken the wheels off their skate boards and using as sleds. What do they care? Kids, ice and snow, complete joy! So with the other kids, Dan made his walk slowly walking mostly in the frozen grass. Then he crashed! Now that's good use of a ice storm day!
Now who could not love this sweet guy!!! Looks like he barely made it to the sofa!
"Out of the south comes the storm, And out of the north the cold. From the breath of God ice is made, And the expanse of the waters is frozen." ~Job 37:9-10